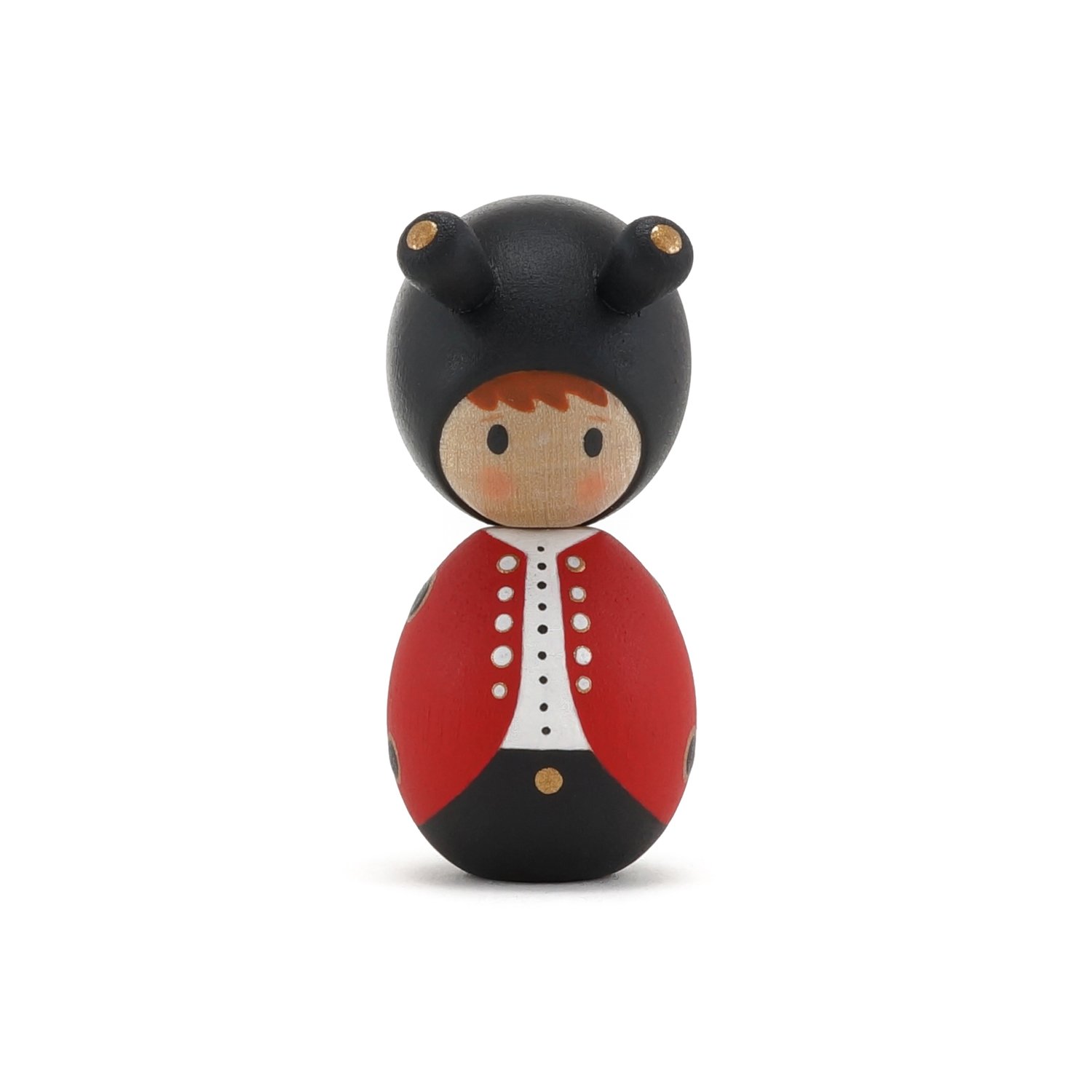 DORIMU LADYBUG
MADE TO ORDER - LEAD TIME 3 WEEKS
Ladybuuugs! The cutest little red beetles with black dots are the symbol of good fortune and happiness. When you encounter them you can be sure that positive transformations are on the way. And if you are lucky enough that a ladybug lands on you – you can make a wish. The same goes for the Dorimu Ladybugs! Hold them in your hand and make a wish. Touch each dot while repeating your wish and it will come true! Let them into your heart and they will brighten up your everyday.
OOAK Dorimu Ladybugs are made from European hornbeam. Tiny details give them a special charm and an extra pinch of magic!
The Dorimu Ladybugs are about 5,5 cm (2.1"). They are hand-painted and sealed with varnish, but they still feel like wood (not like plastic). Each Dorimu Ladybug is unique. Please consider that Dorimu products are handmade and delicate. They are not toys and need to be handled with care.